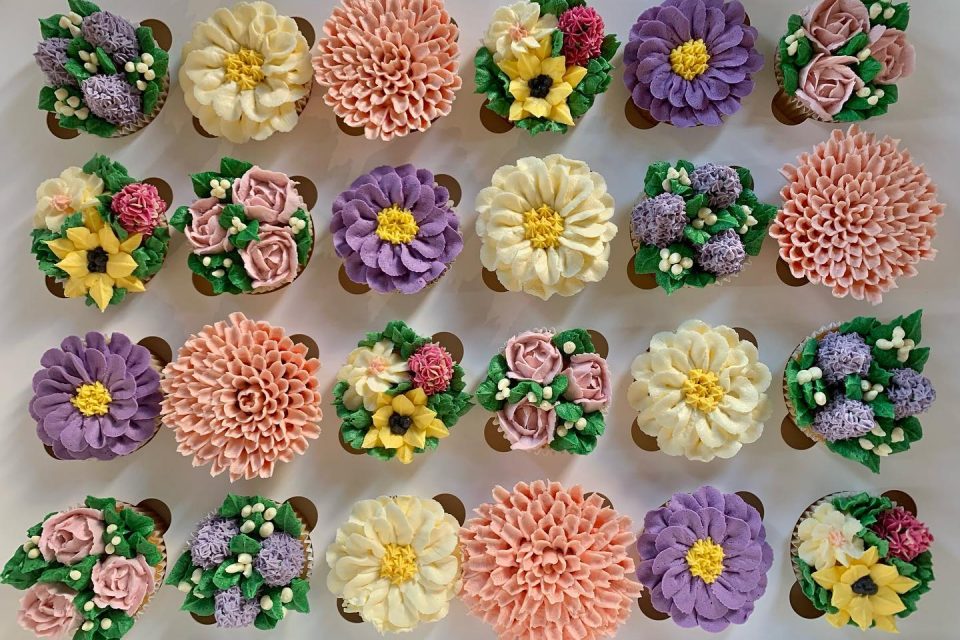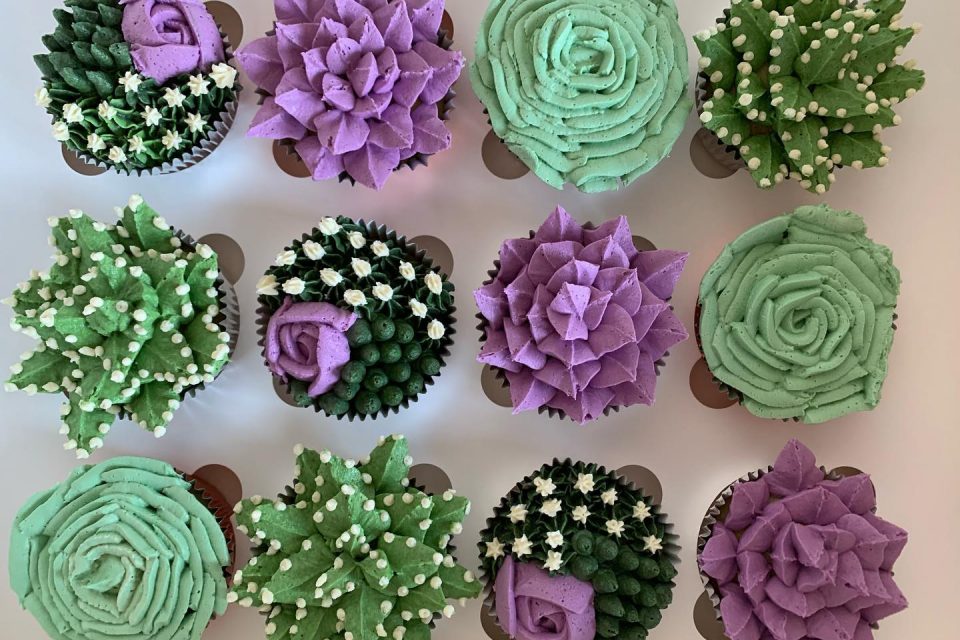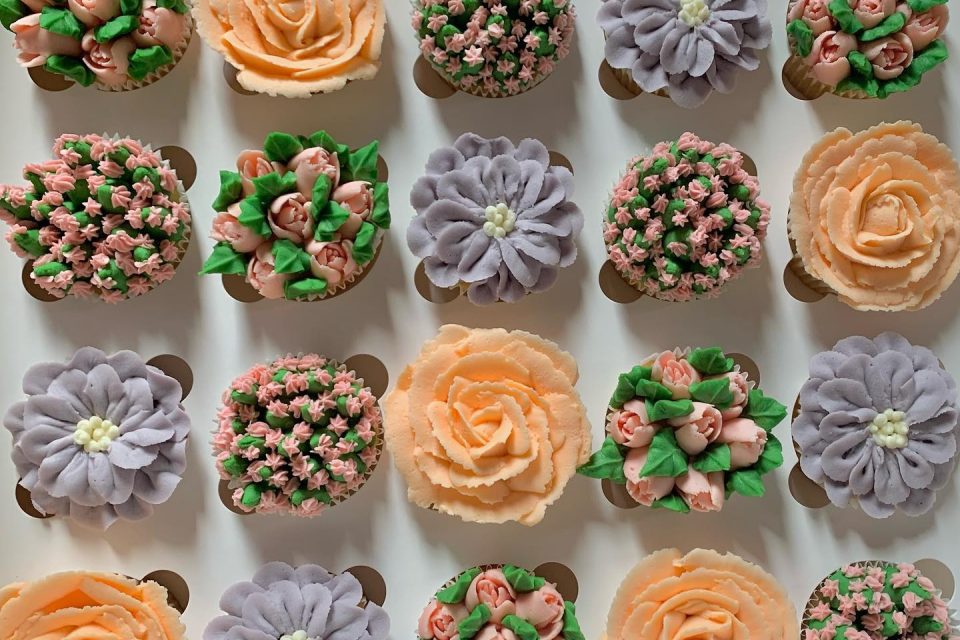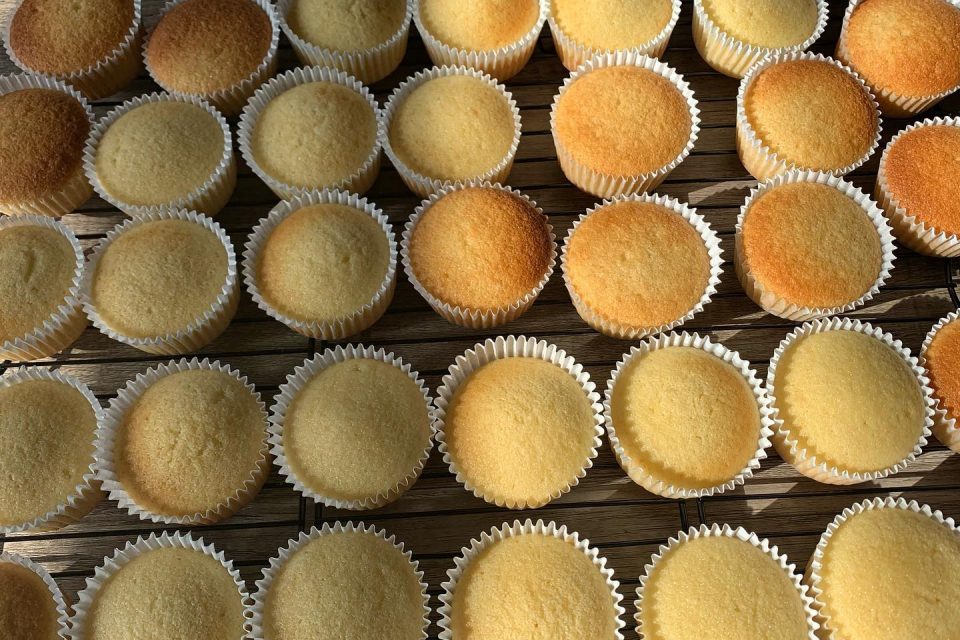 You could quite easily mistake Emilie Meyers for a florist seeing her Instagram photos for the first time.
Upon closer inspection, the bright photographs actually depict cupcakes, with different varieties of icing flowers galore.
"I was born and bred in the Riverina," the budding legal assistant says proudly.
She graduated from Wagga High three years ago, and discovered a love of baking after moving out of home.
"I was practising all sorts of techniques, but someone saw me making these flowers one day and mentioned to me that I should sell them."
Since March this year, she has been busily baking the floral treats for family and friends under her council-approved business banner The Little Cupcake Garden.
Her advertising has been solely word of mouth, with a few Facebook ads to get some extra reach.
"Other than that, it's pretty much just been people seeing photos, they like it, they order it," she says.
Emilie says the most challenging part of filling an order is creating new types of flowers.
"I love looking back on old Instagram photos because it shows that practice over time definitely helps," she laughs.
"The whole process is definitely a learning experience, especially if I have a big order, I can spend a whole day on it."
The baker explains her motivation to enter the Wagga market began initially as a method of making some extra money, but she ended up discovering a niche.
"We already have an abundance of cake makers, bakeries and patisseries, but I knew what I was doing was unique. I definitely did my research into what already existed before I started," Emilie says.
She's not wrong – Wagga's baking scene is well established, but Emilie's creations are shifting the humble cupcake away from a simple baked good and into an artistic realm.
The cupcake burst onto the trending food scene in the early 2000s, after New York City's Magnolia Bakery was featured in the iconic television series Sex and the City.
Carrie Bradshaw's naughty snack quickly became an object of desire, and the cupcake craze swept the world.
By the following decade, the trend had flopped. Gourmet cupcake businesses, some worth millions of dollars, had begun to fail – even the Wall Street Journal informed readers in 2013 to "Forget Gold, the Gourmet-Cupcake Market Is Crashing".
But back on home soil, Emilie has found the opposite, despite being nervous about her new venture.
"Initially I thought people wouldn't go for it. But every time someone comes to pick them up or I drop them off, they are so happy," she says with a smile.
Her inspiration is also international – she names CRUMBS! from South Africa, Dessert Bloom Bakehouse in Las Vegas, Bouqcake Blossoms in Brisbane, and Petals Bakehouse in the UK as some of her biggest influences.
These thriving businesses diversified and made it out of the trenches, and they motivate Emilie to continually improve her skills.
"In a small city like Wagga, people are always going to have birthdays and baby showers and so forth," she says.
"I feel lucky to receive such great support."
For pricing, ordering and other enquiries, send Emilie a message on her Facebook page or her Instagram account.