Australian photographer and digital artist Maighread Jardine said she thought it might have been an error when she discovered she'd been awarded gold at the prestigious Prix de la Photographie, Paris (Paris Photography Prize) for her work.
"I was stunned, I thought it was some sort of mistake, in fact it still feels as though it was some error," she said.
The work Jerilderie Landscapes – Jewels in the Dust is a series of photographs and is the result of the artist's deep love of the Australian environment and the Riverina in particular.
"I first visited the Riverina and the vast Hay Plain as a small child and was enthralled by the flat, endlessness of the land, the huge skies and the wide-open space.
"Those visits have been formative in my photographic practice and that love of the country has never left me."
That "practice" is something Maighread, or Rose as she is most often known, has only been crafting a short time.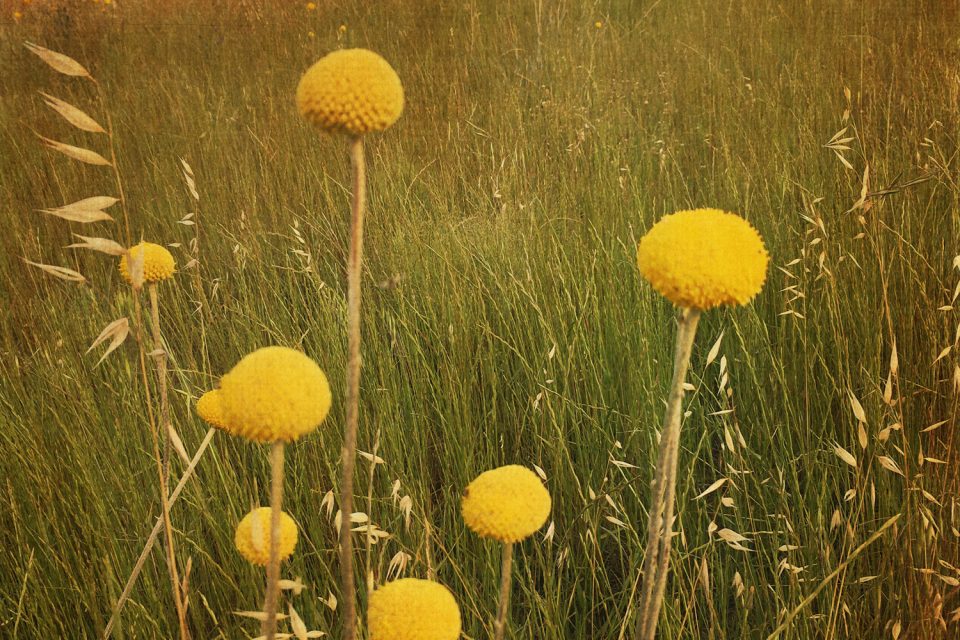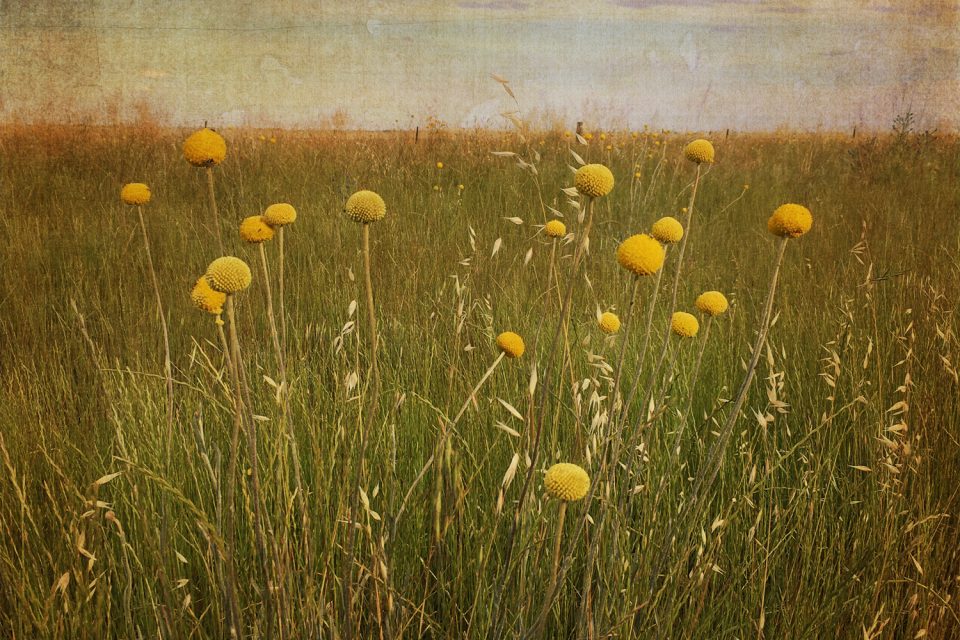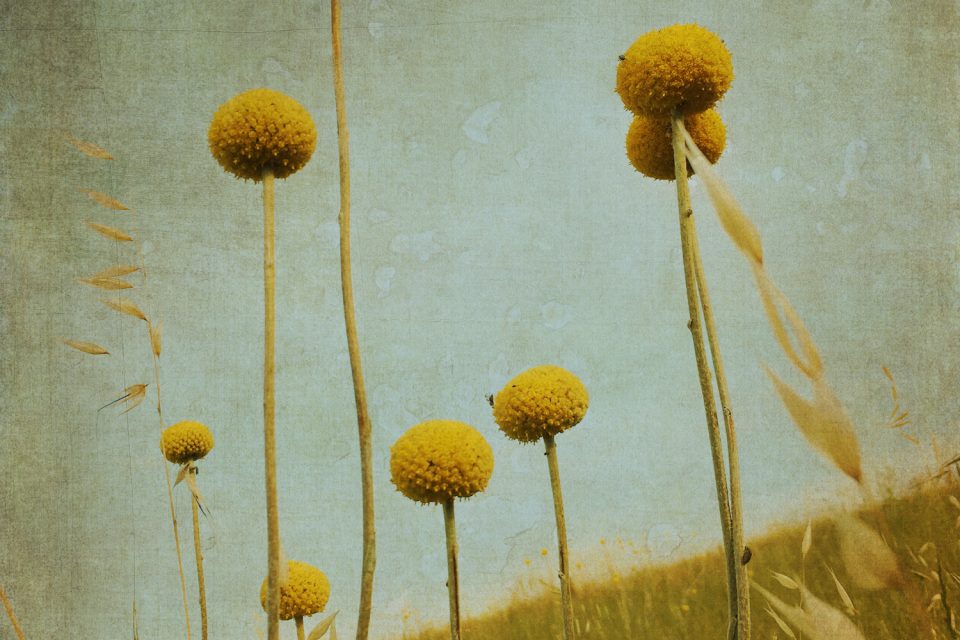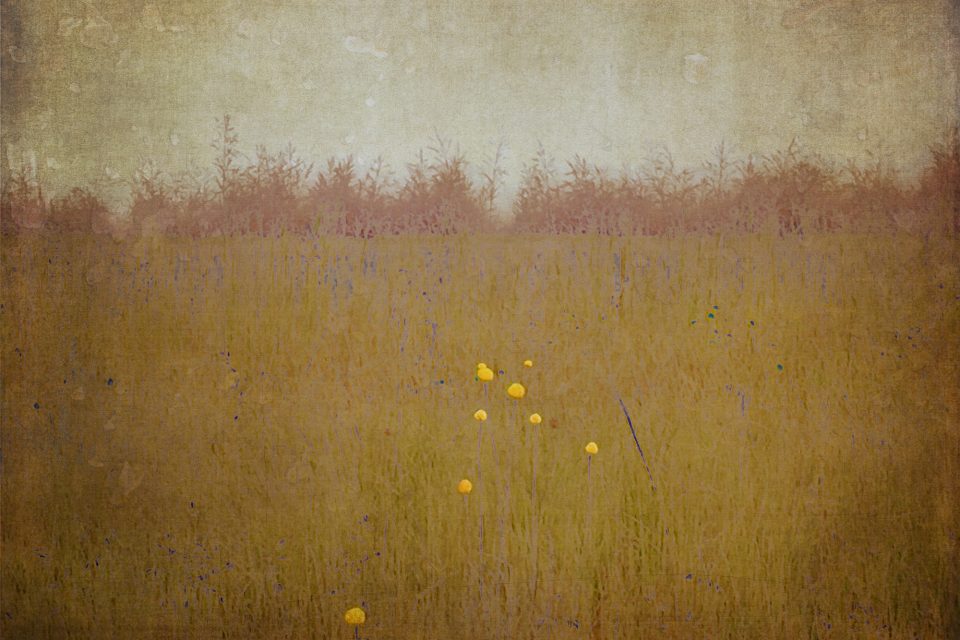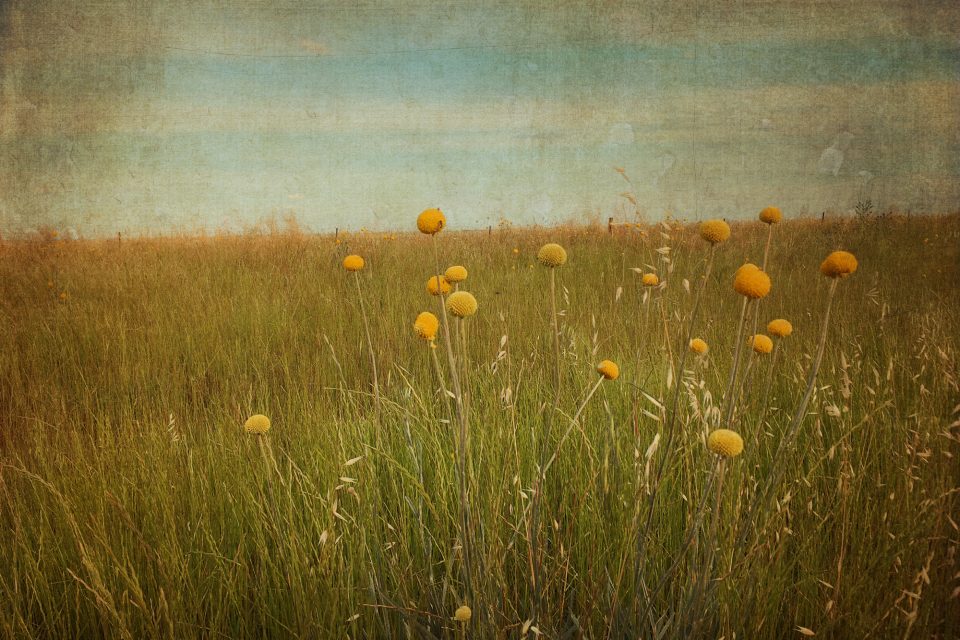 "What's that saying about old dogs and new tricks?" laughed the 62-year-old.
"I only started studying again 18 months ago and this is the second competition I have entered.
"I did study art when I left high school. I got into the Canberra School of Art but I was promptly asked to leave because I think I had too many ideas in my mind. It was actually very traumatic for me and I basically didn't go back to it for 40 years."
Currently living in Sydney, Rose has lived and worked all over Australia including spending several years in the Southern Riverina town of Jerilderie.
She took up study at TAFE after turning 60 and has gone on to achieve a range of qualifications in photography, design and digital imaging.
"Sometimes you go on life's journey and you arrive at the point where you probably should have started at the beginning," she said.
"I've worked in all sorts of jobs and I got to the point in my life where I just wanted to do something that I really wanted to do and feel a connection with."
Rose realised she might have been onto something when she received several highly commended awards at a competition judged by acclaimed international photographer/artists Brooke Shaden and Erik Johansson.
"So, I then had a look at the work of someone who was taking out a lot of awards and what he was entering, and I saw the Paris Photography Prize and I thought, that sounds interesting, I'll have a go and put in my Jerilderie landscapes.
"I am excited to be able to share my success with the Jerilderie community," she said.
"This is a spectacular landscape that can be so harsh and seemingly inhospitable, yet amongst the heat and dust can be found the most extraordinary little jewels.
"The masses of golden billy buttons that emerged after the drought and subsequent rains of 2021 was a joy to behold and took my breath away."
You can find out more about the Prix de la Photographie Paris here.