Created with love, emotion and care, this one-of-a-kind home is the definition of unique and made to push the bounds of design.
With strong lines, earthy tones and a sense of belonging, 1 Sturrock Drive in Boorooma breaks down the perceptions of a new home in the suburbs. Designed to maximise every aspect of the block.
The home was designed by NAS Design Studio based in Wagga and its current owner, Patrice Kennedy. Patrice sought to think outside the box of traditional house design.
"When building the house, I was fortunate enough to have a creative architect who was creatively connected with the design brief," she said.
"I chose a builder who valued good craftsmanship and was open to the challenge of working on a different project. Together we made something that exceeded my expectations."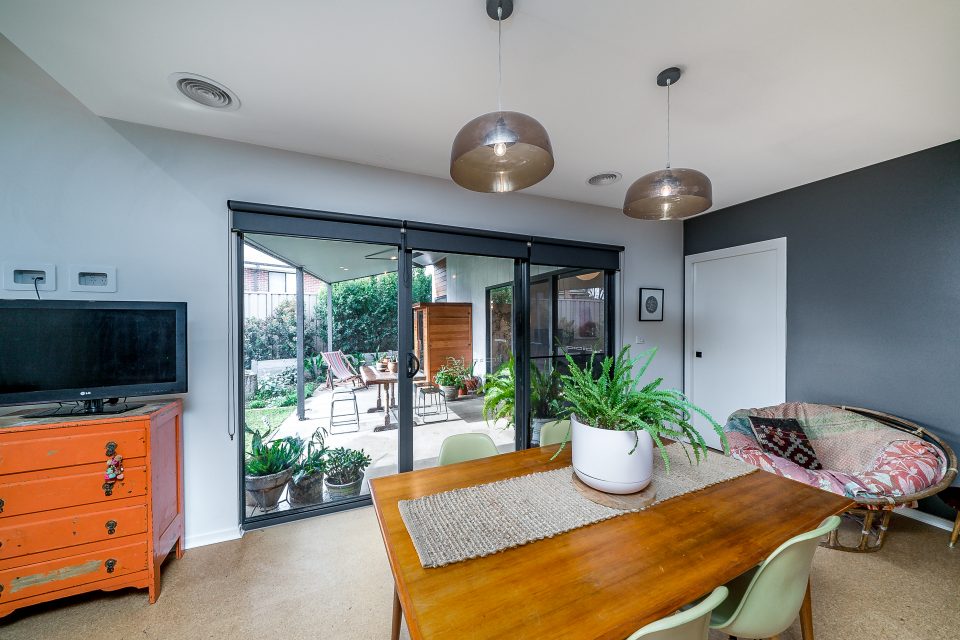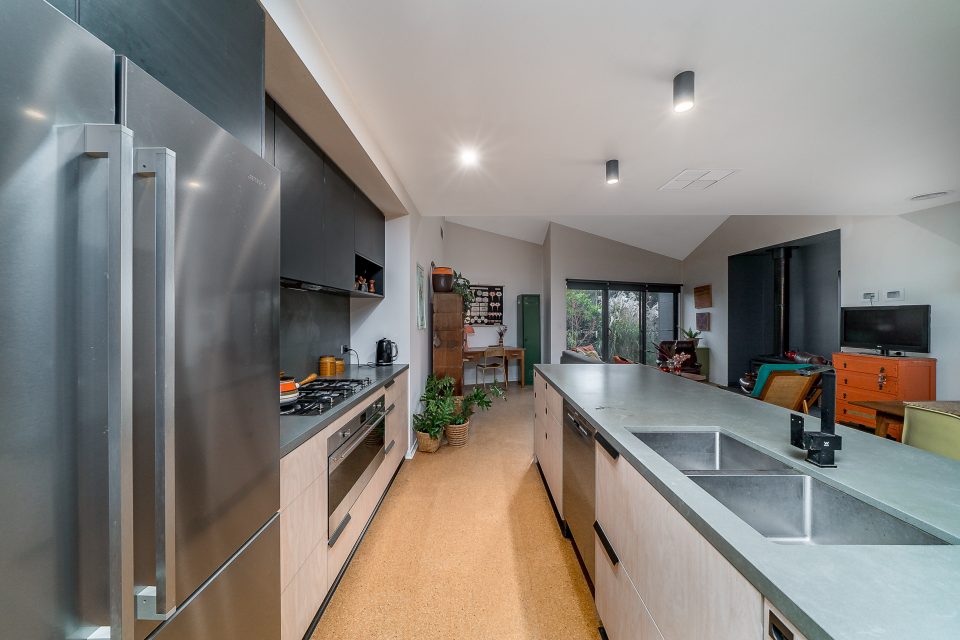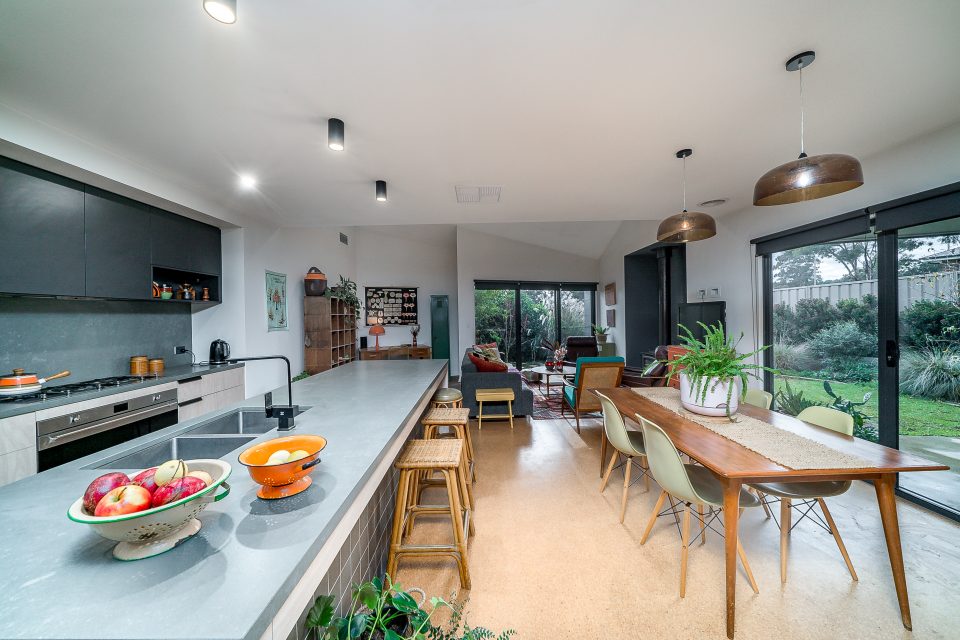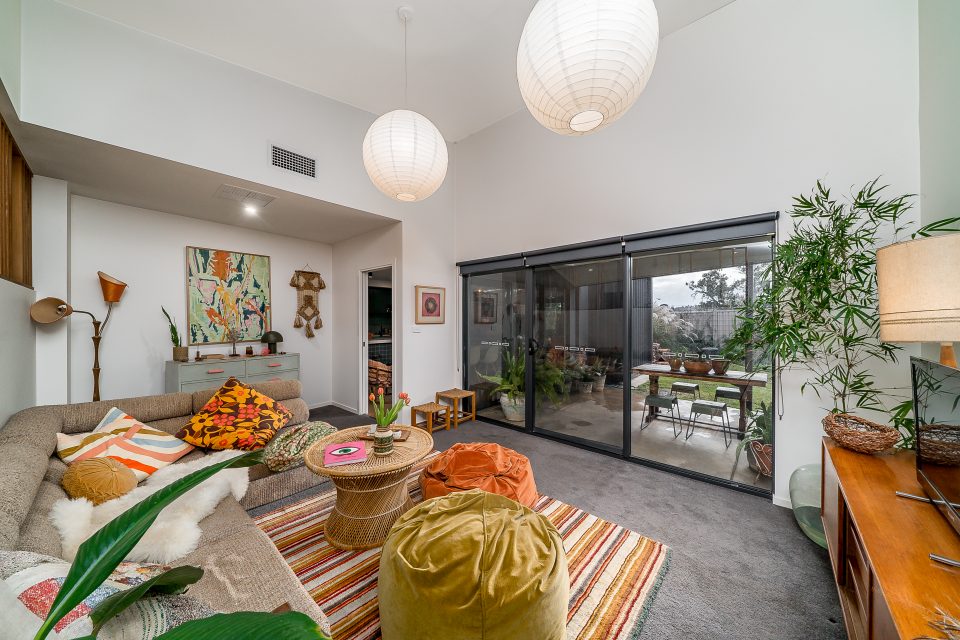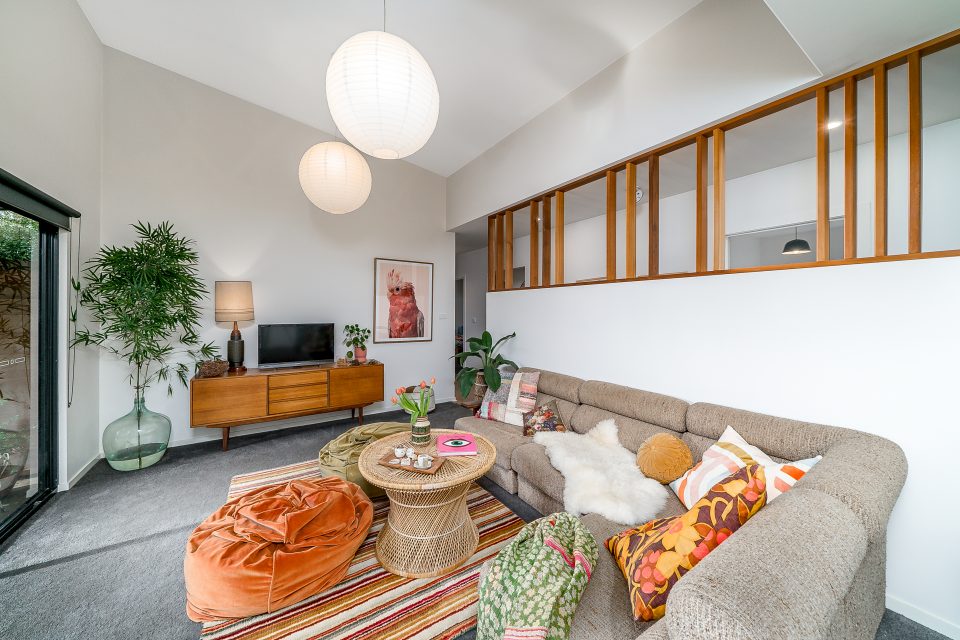 High ceilings, square set plaster, cork flooring, ducted heating and cooling and a beautiful wood fire are just the start of an impressive feature list.
The home features four large bedrooms. The master is impressive with a large walk-in robe and a beautiful ensuite with an abundance of natural light.
The kitchen is the central hub of the home, with stone benches, Smeg appliances and a walk-in pantry.
Landscaping has been well planned – and considered – to give you a calming impression of being surrounded by peace and tranquillity.
Patrice made a concerted effort with the home's design to ensure the outside and inside were interconnected through the windows and garden.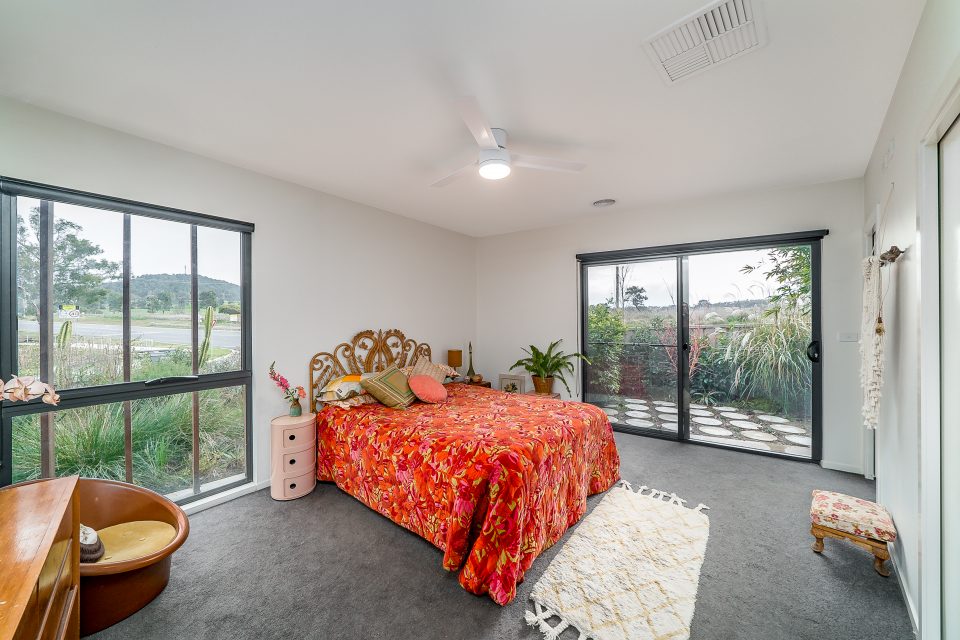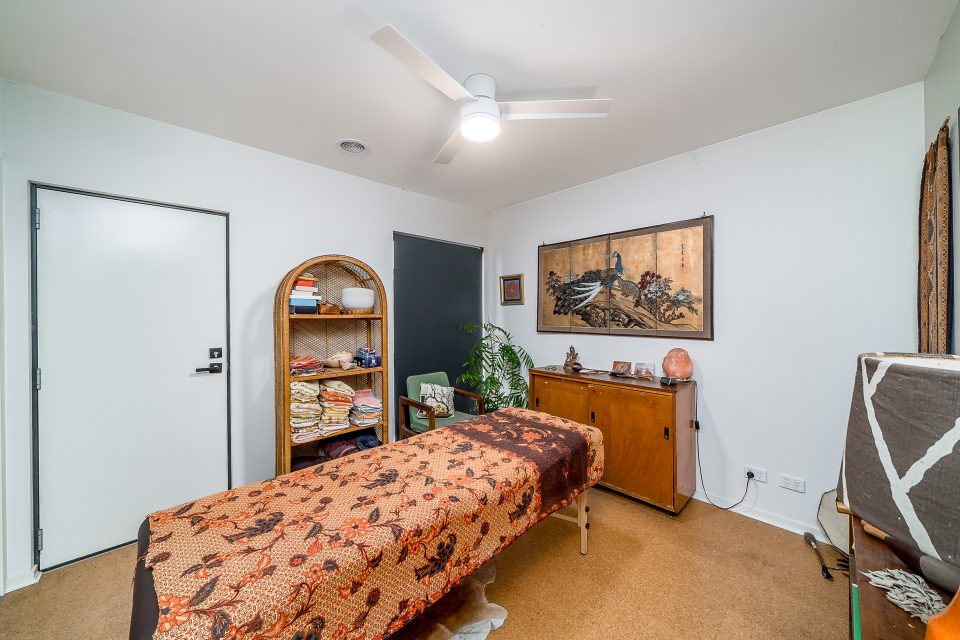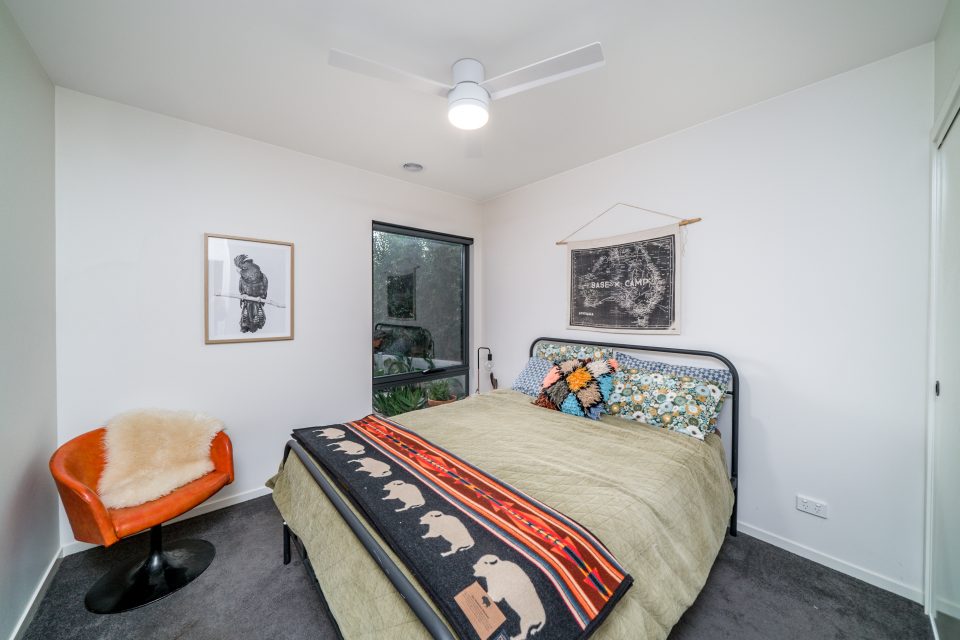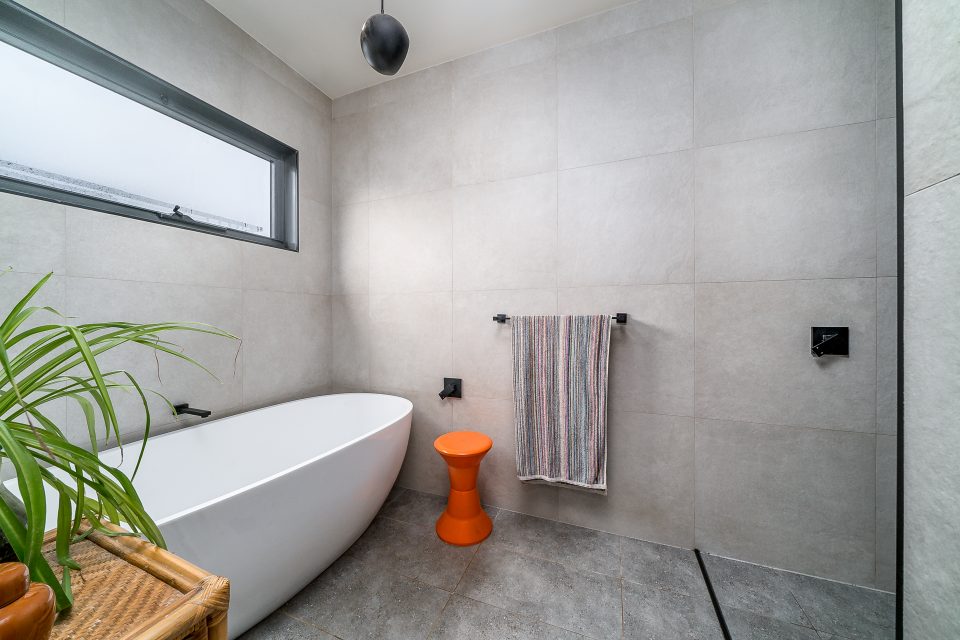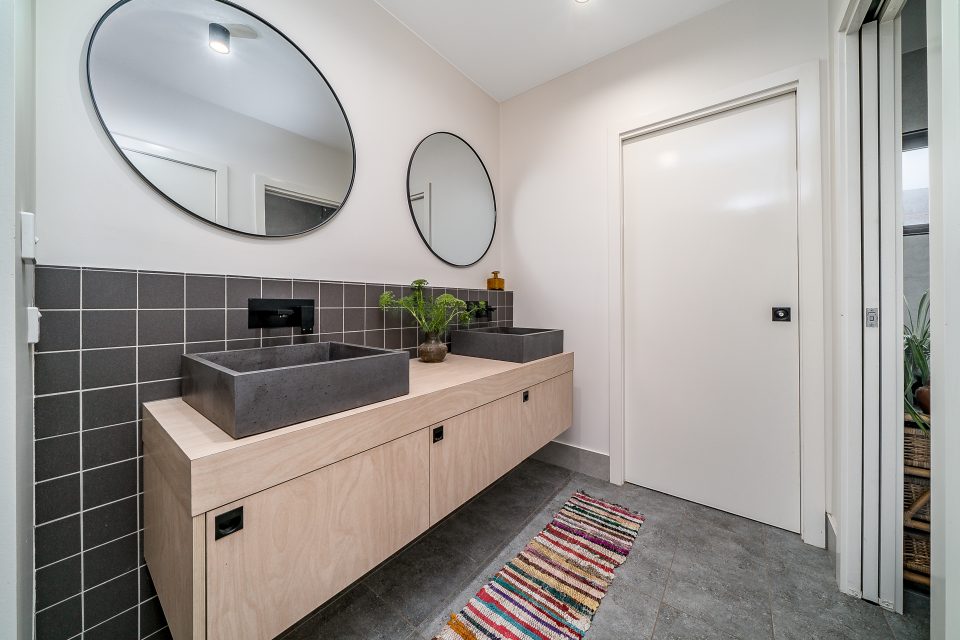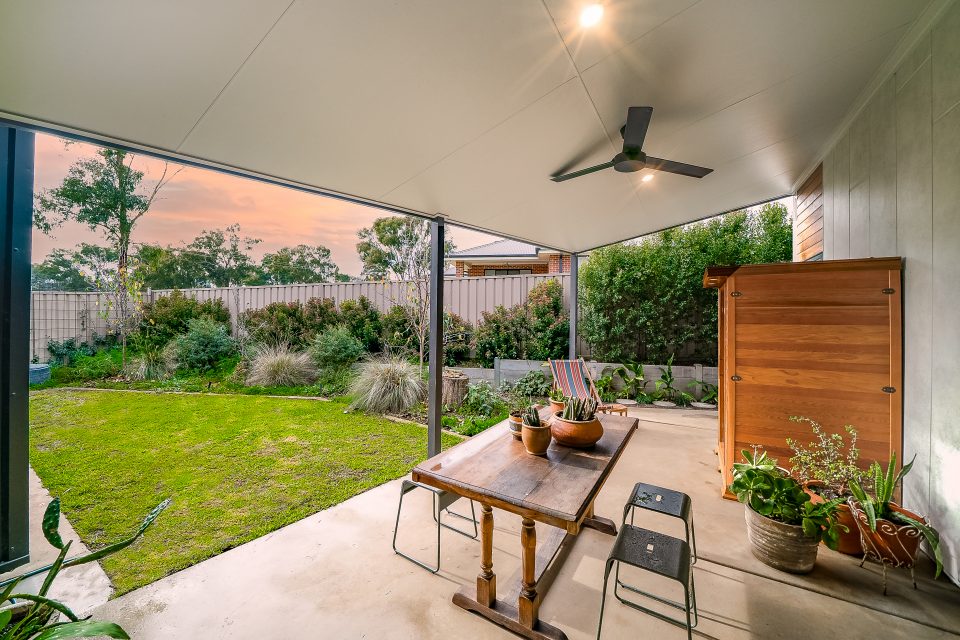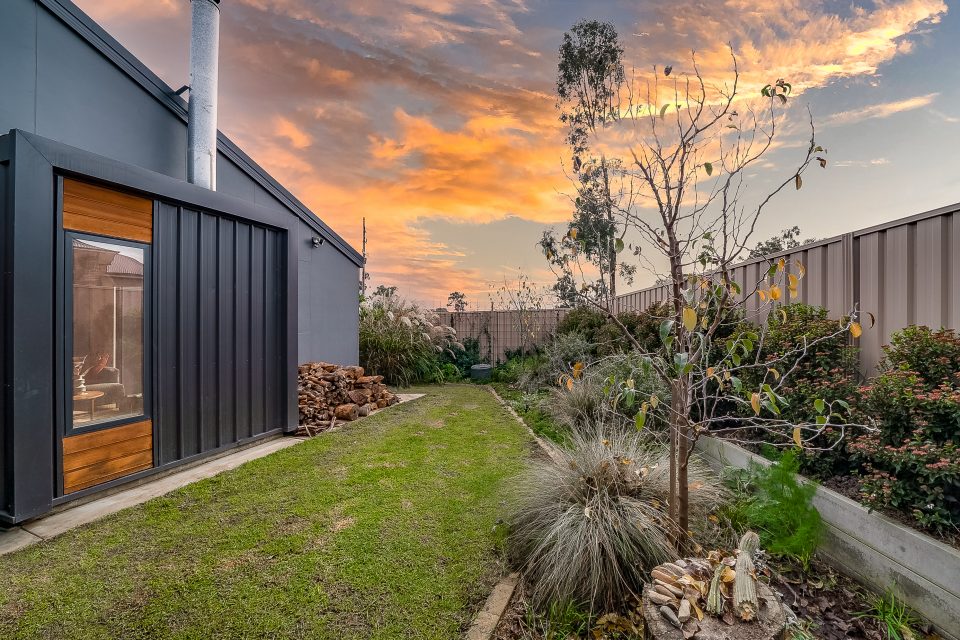 Patrice said she's happy to have taken the risk she did making this home and is looking forward to possibly designing another house in the future.
"Involving my tradie sons in the design and building was valuable as my boys go off and do other things, this house can serve as an example of the creative possibilities of a house if you just try to push the boundaries, "she said.
If you're interested in 1 Sturrock Drive in Boorooma, call Ryan Smith on 0449 592 211 to find out more, and be sure to check out all the latest listings on Zango.